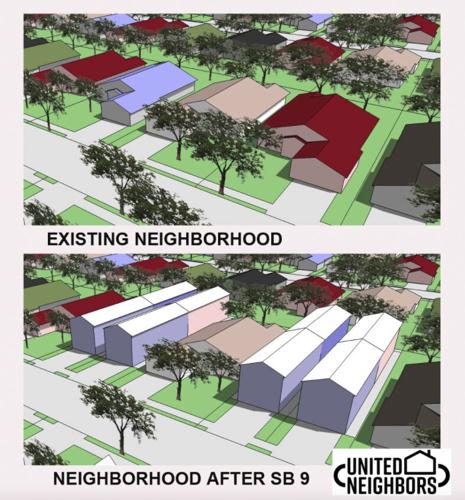 If Elected, Ian Patton Will Be a Regional Leader in the Fight Against Developer Exploitation of Single-Family Working- & Middle-Class Neighborhoods
DONATE HERE TODAY to Help Ian Get Elected and Lead the Fight to Preserve Our Hard-Earned, Quiet, Peaceful, Low-Density Streets and Avenues. We've Invested in Our Communities, Paid Into Our Mortgages, Worked Tirelessly at Upkeep, Attended Community Meetings, Done Our Part for Our Families and Neighbors, and WE DO NOT DESERVE TO BE EXPLOITED BY DEVELOPERS AND THEIR BOUGHT-AND-PAID FOR POLITICIANS.
Ian is running for City Council in Southern California's third largest city, Long Beach, and plans to be a regional leader on this issue.
We need a fighter at our regional housing board, SCAG (the So. Cal. Assoc. of Governments, a poorly understood but powerful governmental body making decisions for the entire region), where Ian would endeavor to fight alongside other like-minded regional city council members.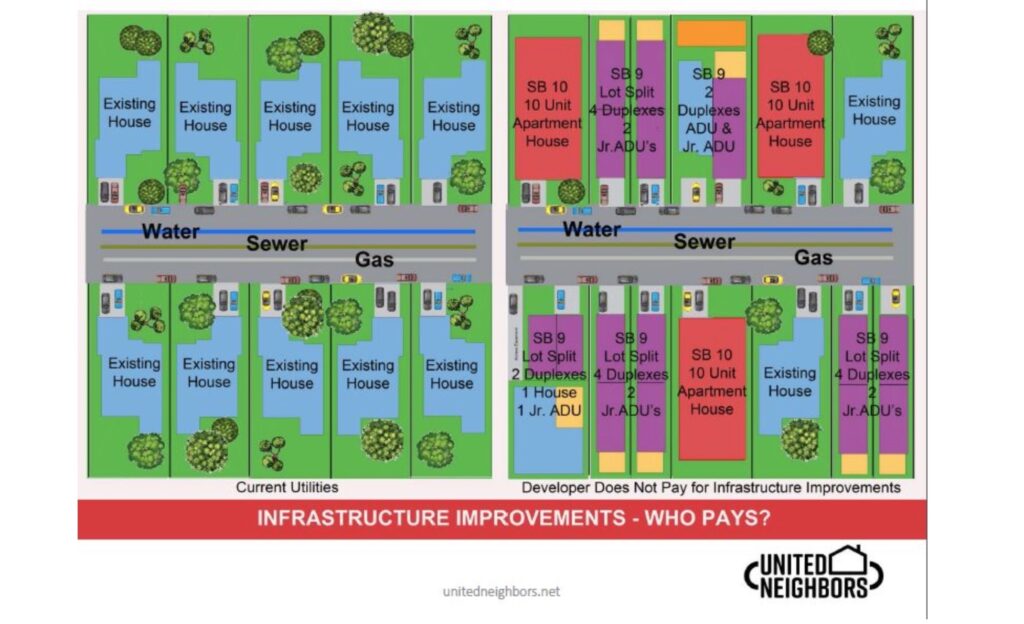 IF ELECTED, WHAT WOULD IAN DO FOR US REGARDING SB9?
HE WOULD propose a protective regulatory ordinance (as provided for under SB9, a result of negotiations in Sacramento to make the bill less extreme than originally proposed).
HE WOULD join the Redondo Beach/Torrance/Carson lawsuit challenging SB9 and defending local control, which is especially protected for charter cities under the State Constitution.
HE WOULD support the Our Neighborhood Voices signature drive to amend the state constitution, led by Redondo Beach Mayor Bill Brand.
HOW DOES THE SB9 DEVELOPER RACKET WORK?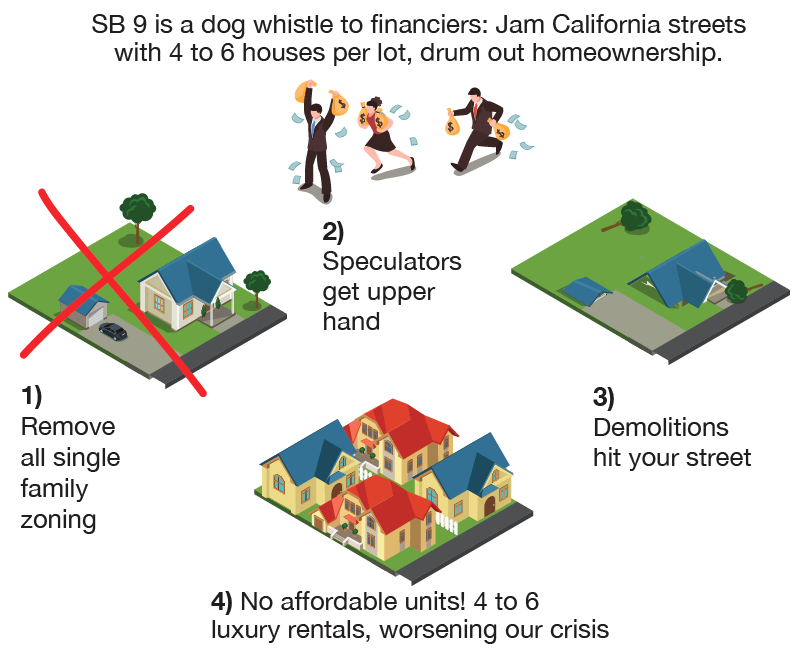 WHERE CAN I FIND MORE INFORMATION ON SB9?
For more on SB9, and its equally disastrous sister bill SB10, both of which took effect Jan. 1st, 2022, please see:
UNITED NEIGHBORS: UnitedNeighbors.net
LIVABLE CALIFORNIA: "Gov. Newsom Signed SB 9 to End Single-Family Zoning, and the Eight Reasons He Shouldn't Have"
LIVABLE CALIFORNIA: "How California Cities Can Restrict SB 9 with a Local Ordinance"
LIVABLE CALIFORNIA: "Redondo Beach Mayor Bill Brand Trounces Liam Dillon Over SB 9"
LIVABLE CALIFORNIA: "Maps of California Fire Zones: Is Your Street Affected Under SB 9?"
LIVABLE CALIFORNIA: "Redondo Beach Mayor Bill Brand Leads Effort to Wrest City Planning Control from the State of California"